Sponsor our 4th Annual Substance Misuse Prevention Summit
        You may print the Sponsorship Level form, fill it out and mail it to us with a check, 
OR pay safely & securely, with our verified PayPal account:
This Event is invite-only. 
You need an invitation to register for this event. 
You are Cordially Invited to Join
Raymond Coalition for Youth
for our
4th Annual
Community
Prevention
Summit
October 14, 2016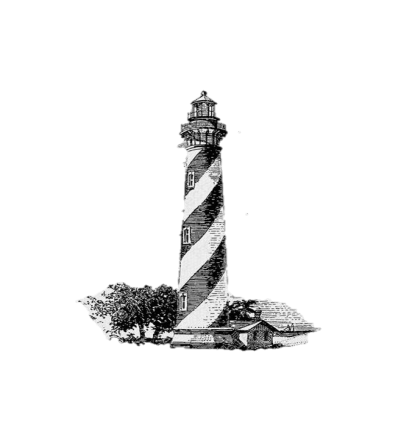 The Board of Directors & Staff of the Raymond Coalition for Youth
cordially invites you to our 4th Annual Community Prevention Summit. 
Please join us as we recognize community accomplishments in
preventing and reducing youth alcohol, tobacco, marijuana, and prescription drug use,
spotlight youth development initiatives,
and express our appreciation to coalition partners! 
Agenda
8:00 a.m. | Breakfast Buffet and Networking
8:30 a.m. | Welcome
Chief David Salois
RCFY Board of Directors, Chair
8:40 a.m. | Community Full Circle
Celeste Clark
RCFY, Executive Director
9:10 a.m. | Special Youth Presentation
Jacob Rubin & Timothy Carta
RCFY, Intern Volunteers
9:20 a.m. | Keynote
James C. Vara, ESQ.
Governor's Advisor on Addiction and Behavioral Health
9:50 a.m.  | NHTI Leadership Camp Presentation
Joscalyn Gallo
10:00 a.m. Special Recognition | Champions for Prevention
                                                           - Community Partner Award
                                                            - Community Leader Award
                                                             - Youth Leadership Award
 10:15 a.m. | Youth Action
Raymond High School Youth Action Team
10:30 a.m. | Closing
Greg Sevinsky
RCFY Board of Directors, Vice Chair
After the closing, you are encouraged to network and make new connections.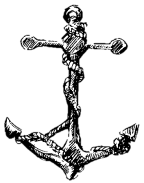 Seating is limited, please RSVP as soon as possible and no later than September 30th. 
After the available registrations are filled, names will be added to a waiting list and contacted if space becomes available.

If you have a guest you would like to have attend please contact Jen Darois (jdarois@rcfy.org 
OR by calling 603.895.4735 x137) so we can add that individual to the guest list.
If you have any questions please contact jdarois@rcfy.org or by calling 603.895.4735 x137


We look forward to you joining us!
If we were logical, the future would be bleak indeed. But we are more than logical.
We are human beings, and we have faith, and we have hope, and we can work.
- Jacques Cousteau
Have questions about Raymond Coalition for Youth's Fourth Annual Community Prevention Summit?