We are excited to announce our first ever RCFY Spring Online Auction
Due to COVID, RCFY had to cancel both our 2020 and 2021 Fundraising Galas.  These events are key to sustaining the efforts of RCFY so we are trying something new – a Spring Online Auction.
You can help make a difference and highlight your business at the same time.  We have the following options, to be a sponsor for the event or donate an item for our auction.  The details for each are listed in the letters below.  Sponsors will be highlighted on this page at the bottom, as well as on our auction site once it is up in going.  
Thank you to everyone who supports RCFY and makes our work happen - you are what keep us moving forward making a difference!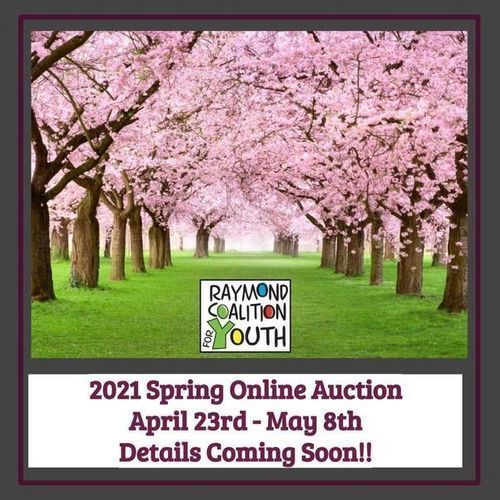 Thank you to our 2021 Spring Online Auction Sponsors
Walmart DC - Raymond