2020 and 2021 Gala CANCELLED due to COVID
Our RCFY Fundraising Gala is our most successful money raising event that supports the programming and mission of RCFY.  Unfortunately, due to COVID we had to cancel our 2020 event, and now our 2021 event as well.  The health and wellbeing our most loyal supporters is our top priority.
Please mark your calendars for March 12, 2022.
We want to thank our 2020 sponsors, and all those who donated product to support this great event.  We are in the process of putting together an online auction to take the place of the gala.  More information to come on this very soon.
Thank you all for supporting RCFY, our youth and our communities.  It is in working together that we make a difference!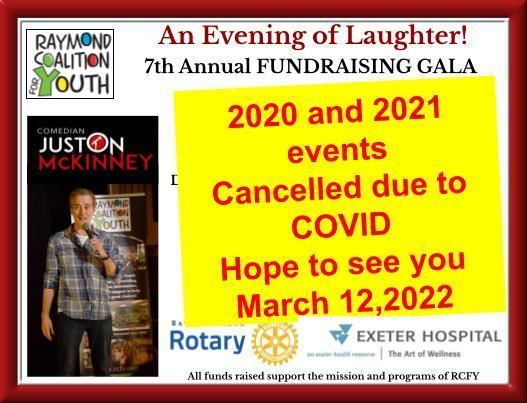 ---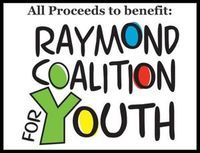 Thank you to our Sponsors:
---
Click the banner below to view photo album from 2019: