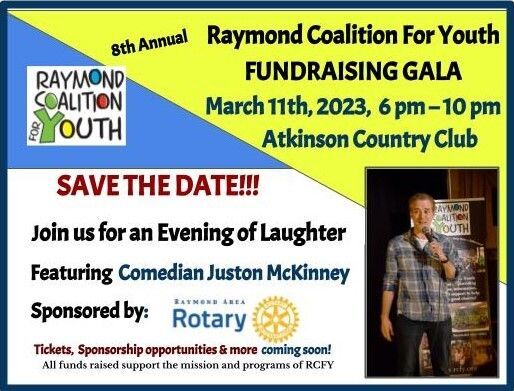 ---
Thank you to everyone who supported our 2022 RCFY Gala!
It was a complete success
Together we raised over $31,000 for RCFY!
---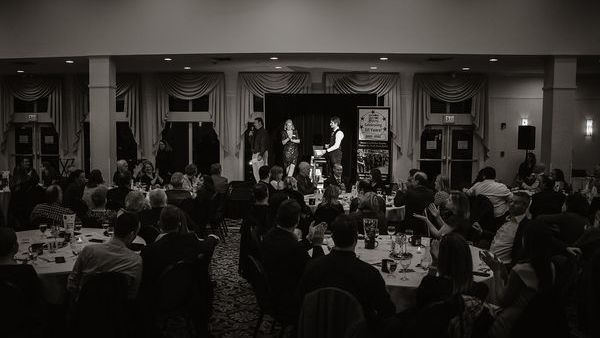 Thank you to everyone who made a great evening possible, supporting a great cause and organization, RCFY!.  
A special thank you to our sponsors listed below, and those who provided items for our auctions and raffles..  
This event is all made possible through the support of many RCFY volunteers and supporters who believe in the work of RCFY and supporting our youth and community..  If you have any questions please contact our office 603.895.7061 or info@rcfy.org.
---
Please enjoy the pictures of the evening below - provided by Gavin Call Photography.  If you have photos to share on social media please #RCFY.  All photos are free to be downloaded and printed, curtesy of Gavin.  
2022 Gala Fundraiser Photos- Gavin Call Photography
---
All of the details for our 2022 Gala guest.
Sponsor thank you's, schedule, ticket and raffle information and more.
---
---
A special Thank You to all of our 2022 sponsors for supporting the work we do at the Raymond Coalition For Youth. 
Your support is greatly appreciated!  
Riverbend Reality, Kennebunk Savings, Lamprey Health Care, Candia First Stop, Palmer Gas
Elliot Pediatrics & Primary Care of Raymond, Service Credit Union, Edward Jones, Epping Dentistry
NH Elec Coop, Granite State Specialties, Saving Peoples Smiles, Telly's Restaurant, Derry Medical Center
Derry Imaging, IC Reed, Spindel Eye Association, Exeter Hospital, VFW Post 4479, Raymond Area Rotary
Please frequent the businesses that support your community
Below are the generous donations for our raffles and auction.  
Auction Items and Raffles
---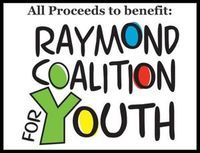 Click the banner below to view photo album from 2019: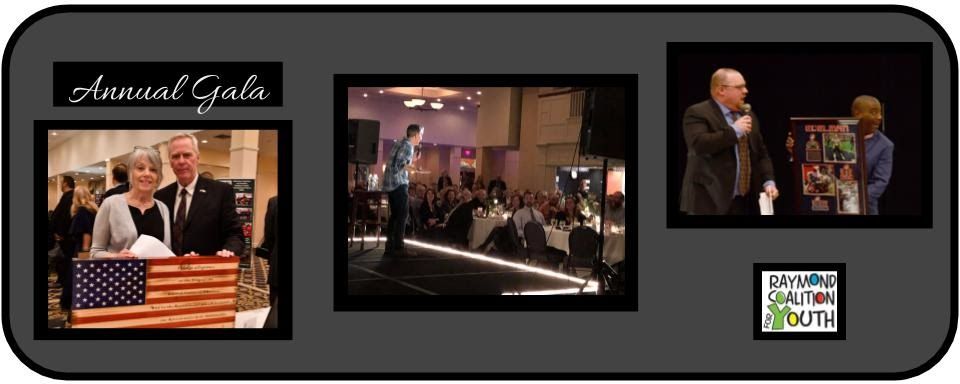 In 2020 our Gala had to be cancelled just days before the event due to COVID.
This is an example of the booklet of the evening featuring the events, sponsors and schedule of events.
We would like to thank everyone who was a part of the planning and support for this evening.