RCFY T shirts and Sweatshirts
RCFY SWEATSHIRTS AND T-SHIRTS!
A Big Shout Out to all of you who ordered our RCFY Sweatshirt and T-shirts. This is a great way to show your support to the kids!
We are no longer taking online orders but, we do have a few extras and we would be happy to try to get one for you here at our office.  RCFY Sweatshirt ( $30 a piece) or T-shirt ($10 a piece)   The design is below. 

We will have another opportunity this year to order RCFY Sweatshirts ($30) pull over or zip up. Please send an email if you would like to order one, and we will put you on our list to email when our next order is going in. 

If you have any questions please contact our office or you can call Pam at 603.895.7062 or pbaker@rcfy.org  
Every Purchase made from Raymond Coalition For Youth goes directly to programming that supports the youth of our community!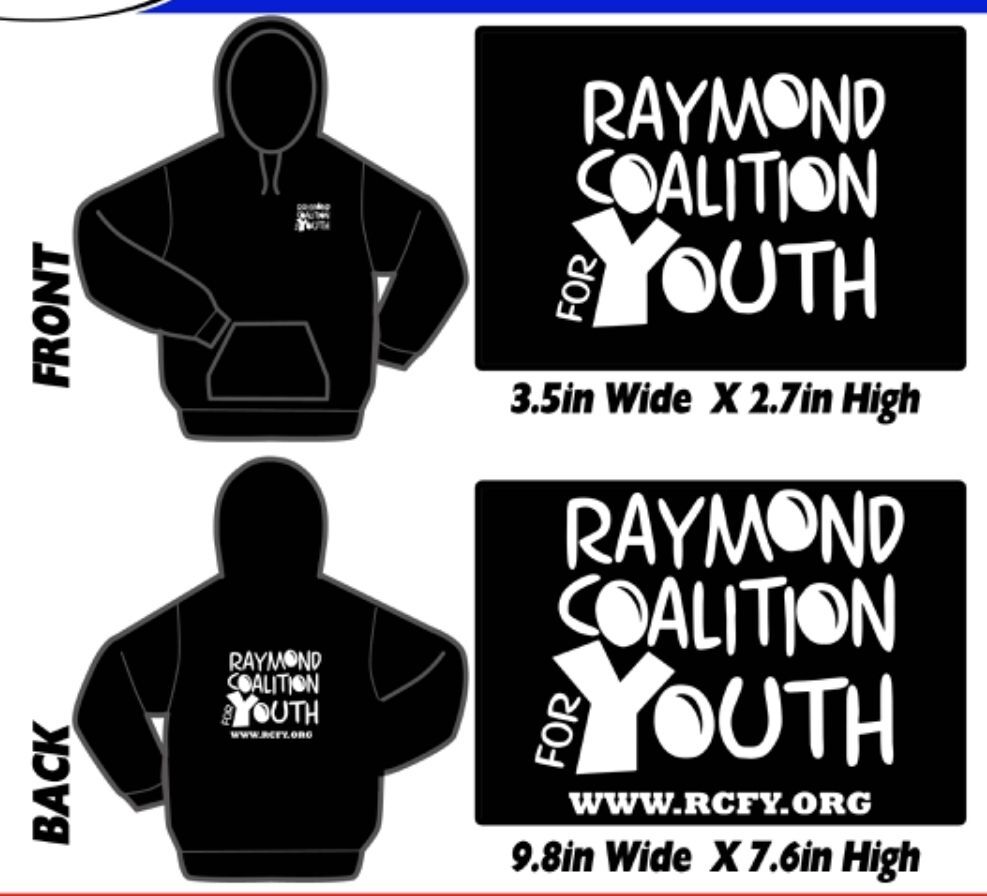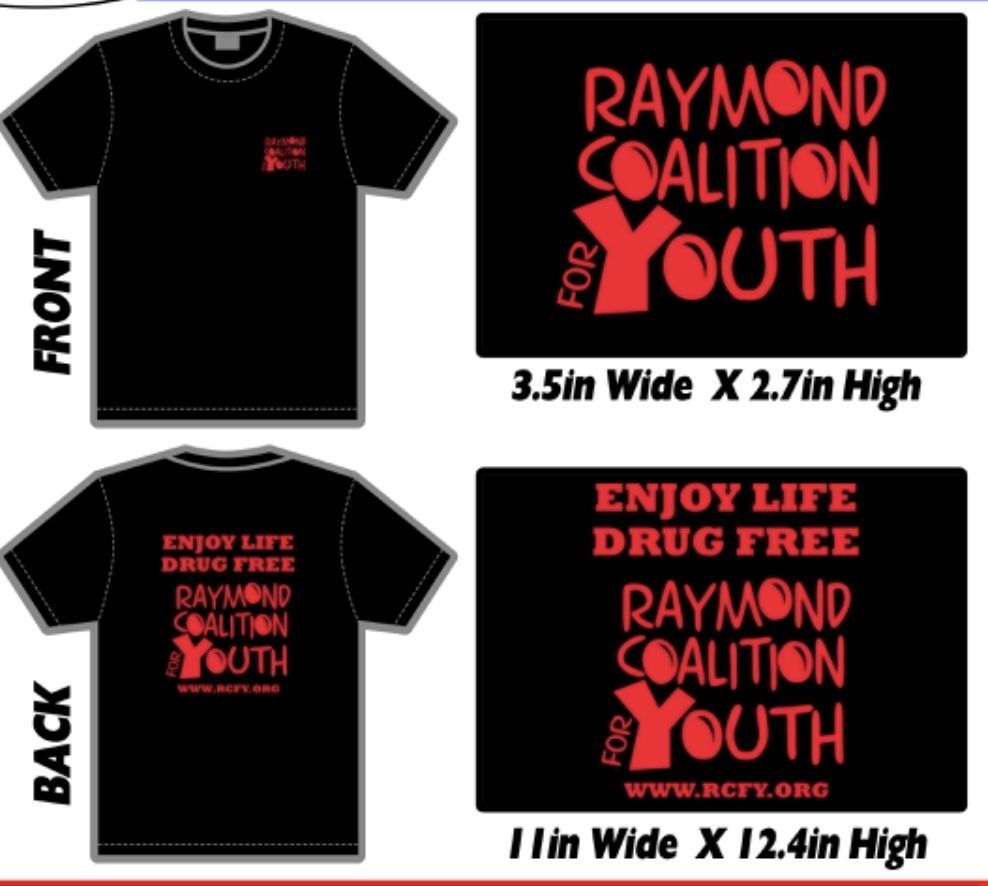 RCFY thanks you for supporting our Youth!