October 4, 2019:
Thank You to everyone who was involved and worked to make our 7th Annual Community Prevention Summit a success!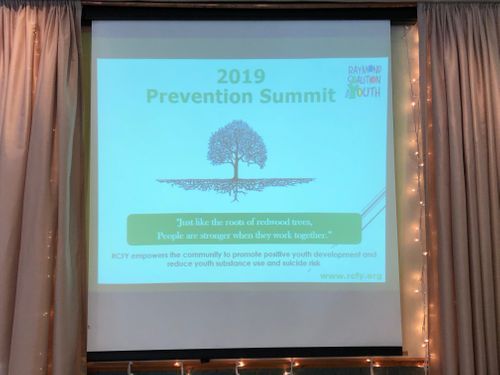 Thank you very much to Kate at Lily Jack Photography for donating her professional photography services for our event! 
(Stay tuned for her pictures coming soon.)
Read the Raymond Area News Article, and many thanks to Cheryl Killam!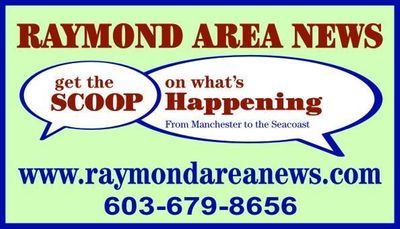 View our RCFY video highlights of the Summit on our RCFY YouTube Channel
View the whole program online, recorded courtesy of Raymond Community Television 
(stay tuned to watch the full presentation on-demand soon.)
---
October 4th, 2019
8:00 – 10:30 am
Candia Woods Golf Course
"Just like the roots of redwood trees, people are stronger when they work together."
The morning will feature a hot breakfast, guest speakers, valuable information, networking,  recognition for our partners as we celebrate the impact of working together for the past seventeen years, and a special presentation by our Youth members.
Keynote speaker, topic "Stress"
 Christine McNulty Grant LCSW, LADC, CCS
Christine McNulty Grant has spent her career working with children, adolescents and adults that have been impacted by substance use and mental health challenges. Christine began her career in the early nineties working in an inpatient mental health hospital with children and adolescents. After completing her Bachelor's degree in Social Work, Christine moved to San Jose, CA where she led a drop-in program for homeless and street dependent youth and young adults. After working in California for 6 years, Christine returned home to Maine where she completed her Master's Degree in Social Work.

Over the last 25 years, Christine has had the opportunity to work with many diverse populations in a number of settings. She has had the opportunity to work in inpatient hospital treatment programs; and has led teams in residential treatment programs; social service drop-in programs for homeless populations; group homes; and, correctional facilities. Currently, Christine is working as a behavioral health consultant for social service programs and schools.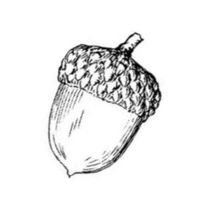 "The mighty oak was once a little nut that stood its ground"
Thank you to our premier sponsors, including:
Empowerment Sponsors:
Our Annual Prevention Summit is each October. This event designed to offer a compelling learning experience, with a focus on substance misuse, focusing on the protection of our children and a safe community. Each of the past six years, our event venue has been packed to capacity.
Our breakfast presentation has become our premier awareness and engagement event to help provide information and solution-based approaches to prevention work and community engagement. Our guests represent law enforcement, schools, parents, healthcare, media, businesses, faith-based organizations, youth, and elected local, county and state representatives.
View our 2019 Yearbook: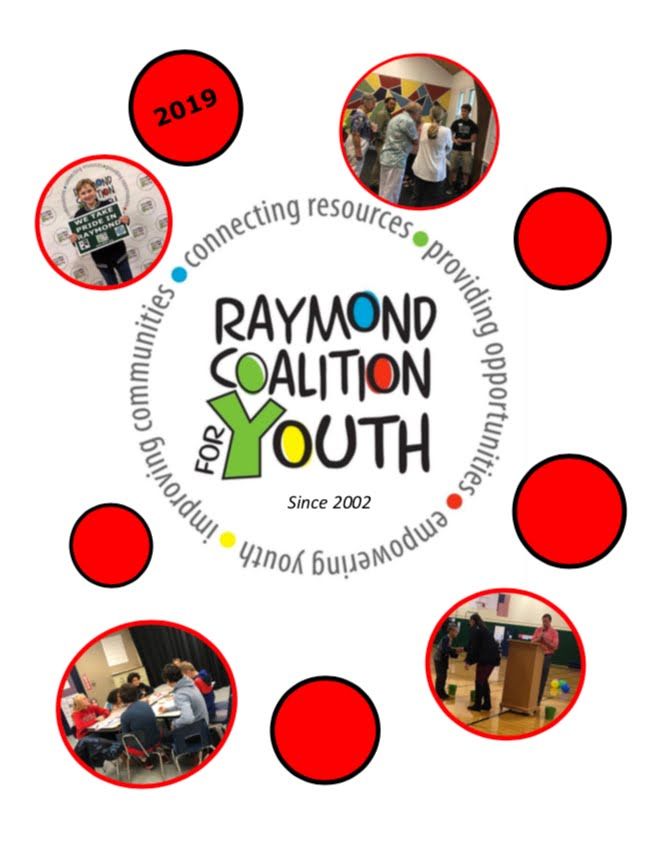 ---
6th Annual Prevention Summit

Thank you to everyone involved who helped make our event a great success!
Thank you to our Premier Sponsors:
Our 2017-2018 Yearbook: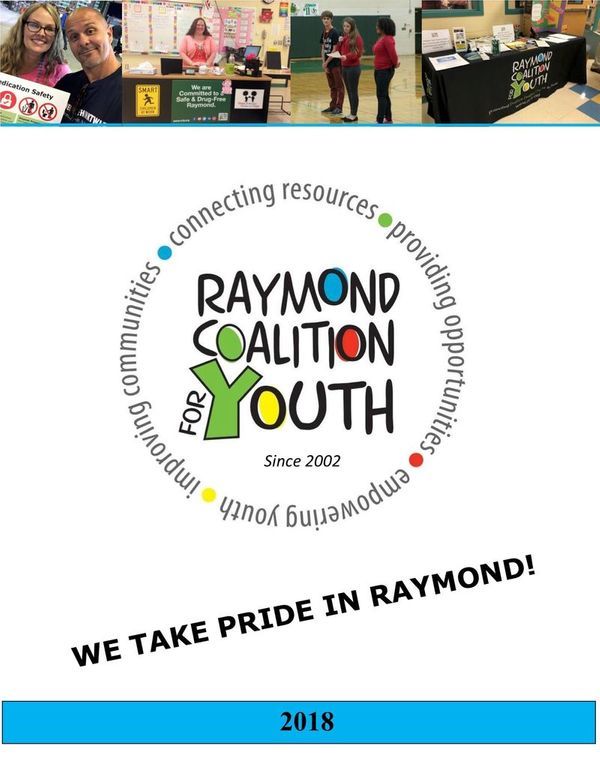 Our PowerPoint Presentation:
Thank you to Raymond Community Television for recording our event and allowing us to share the video presentation
Visit our Facebook page for pictures from the event. Feel free to tag and share! 
View Previous Event Highlights:
5th Annual Prevention Summit

4th Annual Prevention Summit